Congratulations to Mr. Will Parker and Mr. Max Wurster, who recently passed their Certified Healthcare Constructor (CHC) exams and earned one of the highest certifications offered by the American Society for Healthcare Engineering (ASHE) of the American Hospital Association (AHA). CHC is a certification that provides distinction, often required by healthcare clients.
Since constructors that work in a healthcare environment are responsible for constructing safe and efficient buildings, the focus on understanding items critical to the service providers is crucial. By earning the CHC, the credentialed professional shows they have this knowledge and are ready to perform at a high standard as a project superintendent, project manager, estimator or principal.  Wurster encourages our staff to understand the project specific details including the business and organization of health care, internal protocol and communication, regulations, specialty systems, special scheduling, sustainability, quality assurance, diagnostic and treatment equipment, project close-out and occupancy.
We applaud Will and Max for taking the initiative to achieve the CHC credential.  They join Morris Thomas to offer our clients three Wurster Construction CHC recognized healthcare professionals.  Join us in congratulating Will, Max, and Morris.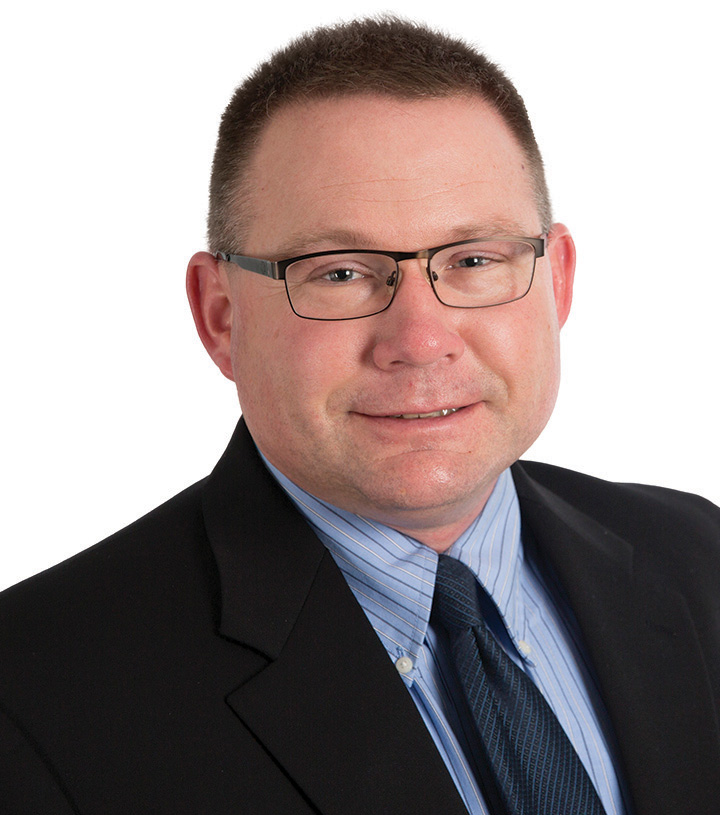 Will Parker
Assistant Project Manager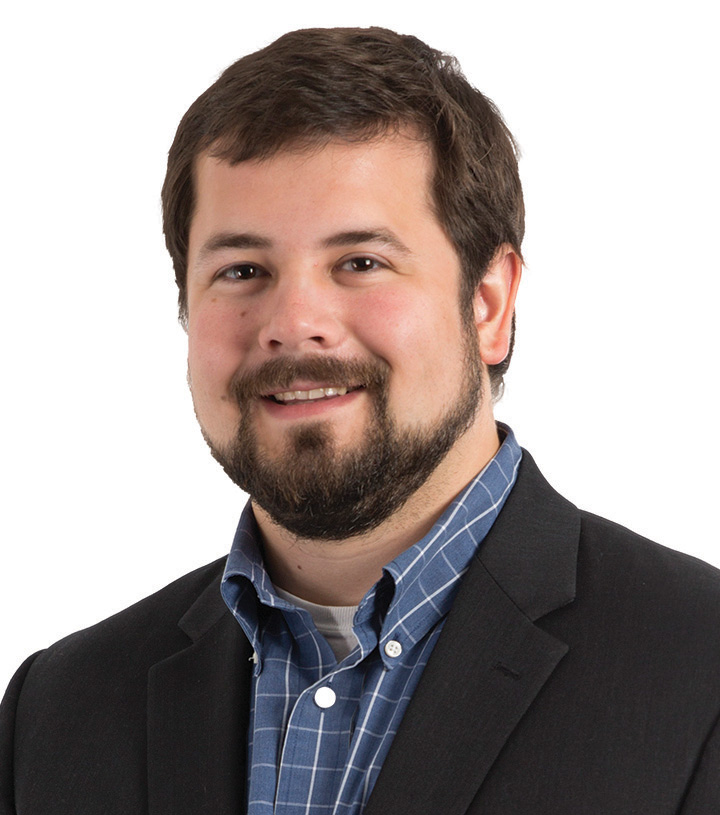 Maxwell Wurster
Assistant Project Manager
Morris Thomas
Sr. Project Manager